Drive Through Lights
Drive your own car or reserve a Wagon Ride
December 1 – December 23
Special hours December 11th, 12th and 13th. (Live Nativity Nights)
$15 per car / $50 per wagon (up to 20 ppl) Monday – Saturday (closed Sunday)
Staheli Family Farm spectacular Holiday Light display features thousands lights illuminating acres of farmland.
Feel like a child again as you encounter whimsical displays and familiar characters that come to life with your favorite Christmas music.
Drive through in the comfort of your own car or enjoy the lights on an open air wagon ride (weather permitted, by reservation only)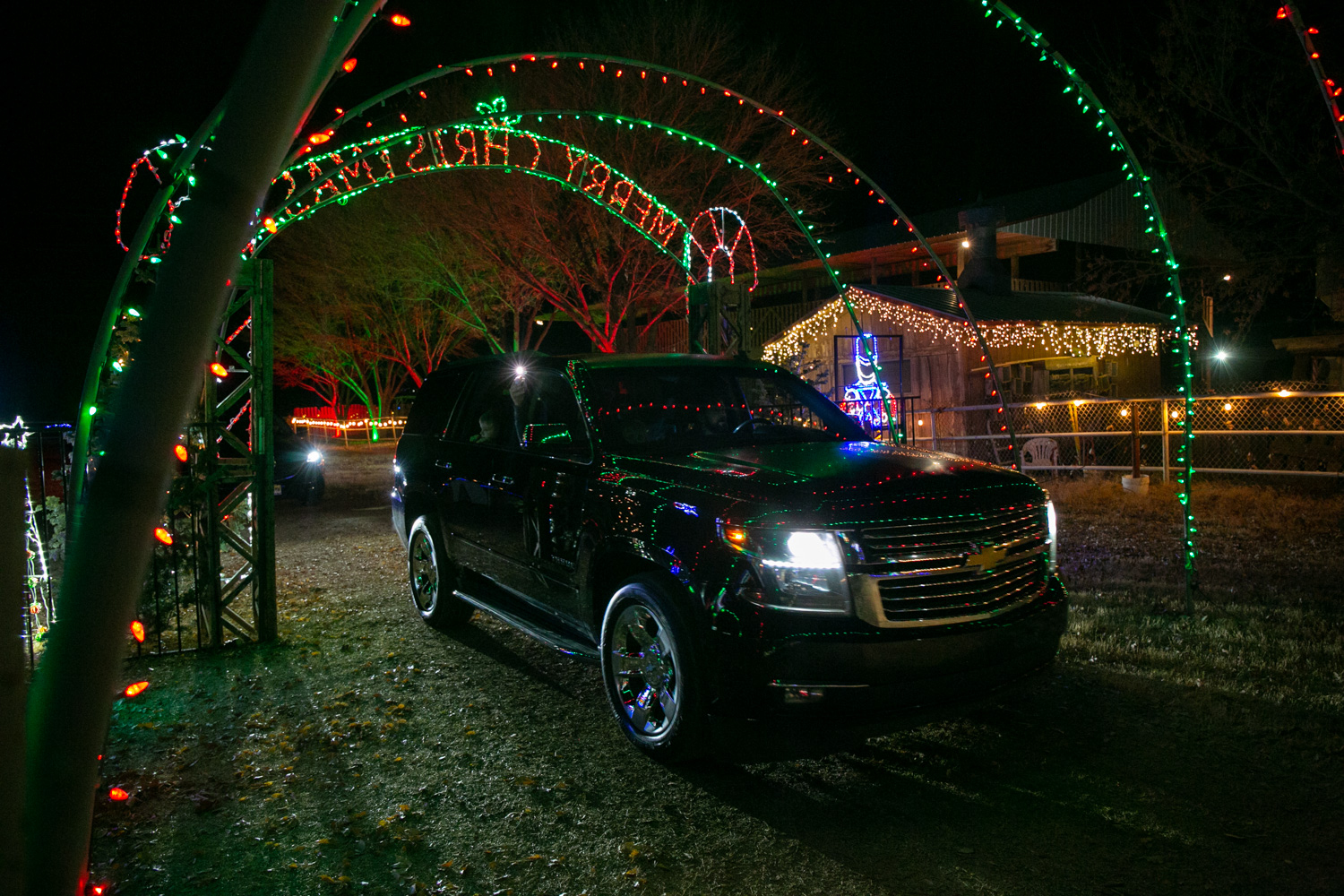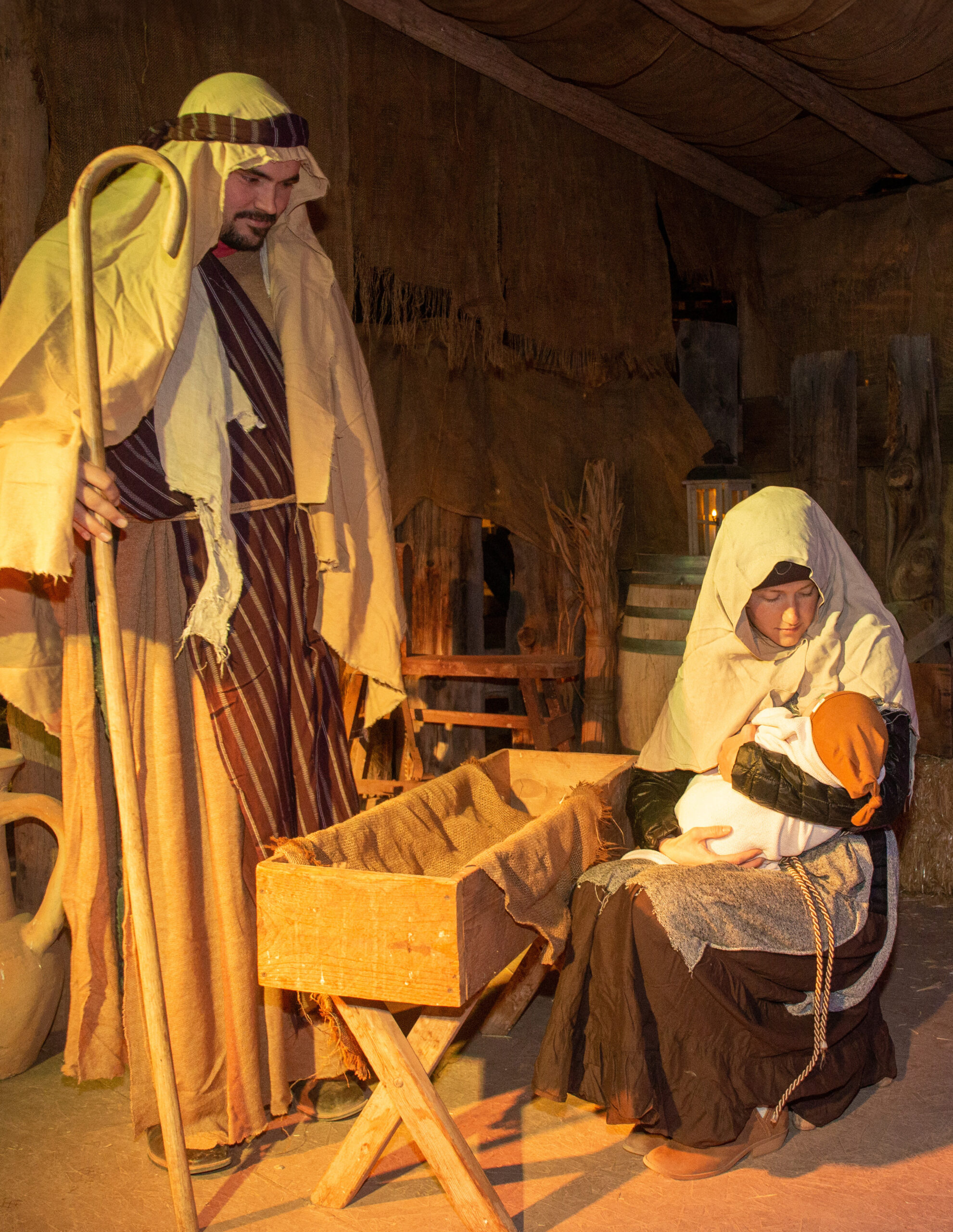 Fresh Cut Christmas Trees and Silo Shopping opens Nov 25th!
Fresh cut CHRISTMAS TREES for sale and shop the Silo for all your unique Christmas gifts. Open from 1pm – 9pm each day through December 23rd.
FREE Live Nativity Featuring 2 Shows Nightly
December 11th, 12th and 13th.
Show begins promptly at 6pm and 6:30pm nightly. Light show will open after second Nativity.
A farm favorite Our Live Nativity brings to life the  true story of Christmas with all the sights ,sounds and  feelings of the Spirit of what The season is about. Dress warm as you travel through Bethlehem with Shepherds guiding the way you will discover the new born babe lying in a Manger.
BACK THIS YEAR …The Live Nativity will be FREE and open to all who want to attend.  Please come prepared and be on time ,wear warm clothing ,and feel the magic of the holiday on the farm.
Hot Chocolate, kettle corn, S'mores and other snacks will be available for purchase…enjoy a cozy evening around our fire pits.
(Play Ground will be CLOSED during the Nativity.)
Christmas Light passes are available for purchase, and are not part of the Free Live Nativity. No walk throughs are allowed. 
Would You or Your Organization Like to Participate in this Year's Nativity?