Live Nativity 7 pm Final Night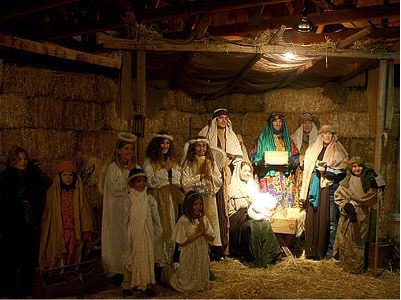 2018-12-22 8:00PM PM - 2018-12-22 8:01PM PM
Staheli Family Farm's annual Christmas GIFT to the COMMUNITY
We invite you to celebrate the true meaning of Christmas with us (and the animals) at the Farm.
7:00 pm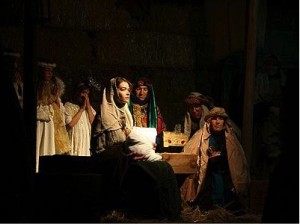 Free admission
December 22, 2018  
Remember to dress warmly.  This is an outdoor event in an open-air pavilion.
We're collecting donations of one or more cans of food per person, to be shared with the angeltreeproject.