View Calendar
2018-10-11 11:00AM AM - 11:01AM AM
7-10 Witches Night Out!
Check HERE for ticket availability.
Reserved seating is required in 2018.
Click HERE for some important information well-before the event.
We hope it's not too late for you to join us this year!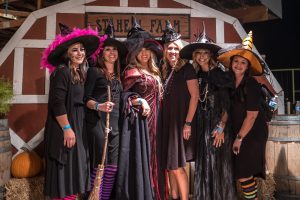 Remember, we are in a different time zone than Mesquite and Las Vegas.