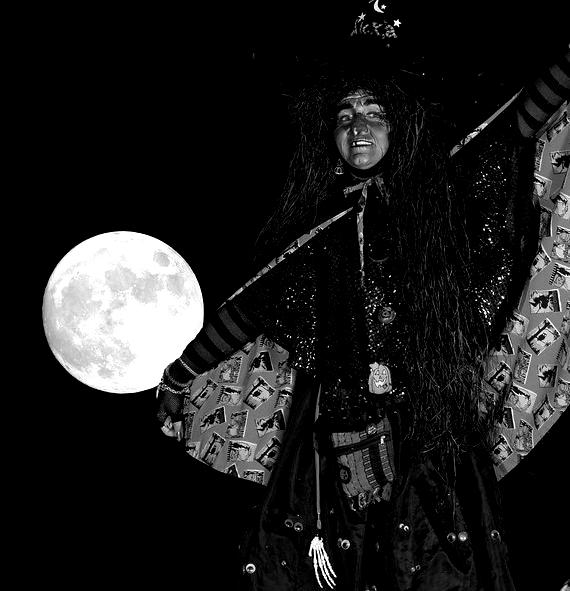 2018-09-24 6:00PM PM - 2018-09-24 9:00PM PM
The Pumpkin Patch is open, and for the price of Farmland Admission ($8 on Mondays), you can come take pictures underneath a brilliant full moon!  Moonrise at the Farm is always spectacular at about 8 pm.
Please post your moon photos with #stahelifamilyfarm or Staheli Family Farm so we can post a collection of visitors' photos on our website.