PLEASE NOTE THAT ALL ORDERS ARE FOR PICKUP ONLY, WE DO NOT SHIP BEEF
Welcome to Staheli Family Farm!
We have been farming and raising Beef Cattle for over 50 years. When purchasing our Beef you know exactly where it comes from. All of our crops and cattle are homegrown and locally raised in Southern Utah and Western Colorado. Corn added to the strict diet of locally raised crops fed to our cows ensures that you get a Tender and high-quality Beef product that our family has enjoyed for years. Welcome to the Family!!!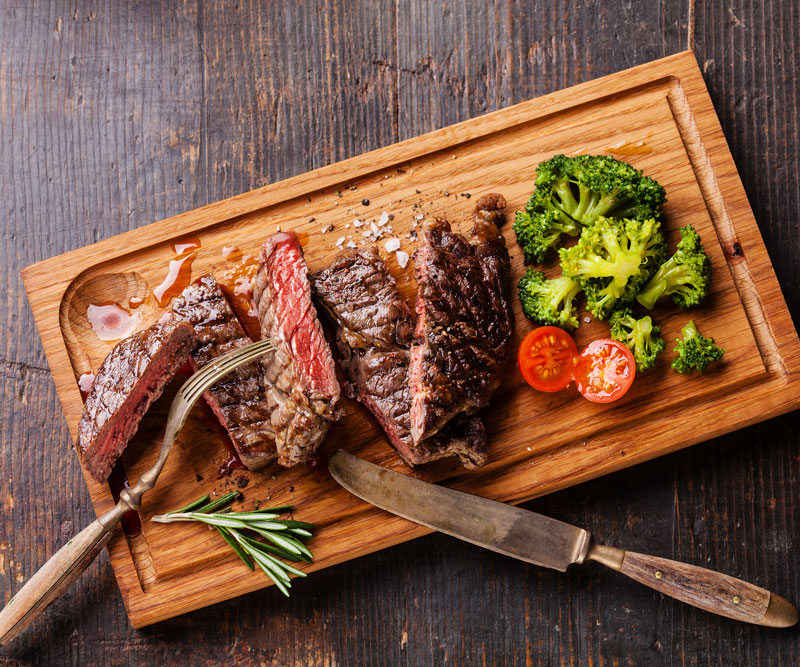 Cut out the Middle Man!
We cut out multiple processing facilities, distributors, sub-distributors, grocery stores, and other unnecessary parts to the typical beef production process. By doing this, we're able to deliver hard to beat flavor and an extremely high-quality beef that you and your family will love. When buying Staheli Family Beef, you're purchasing a portion or full live Beef Cow. All our beef is handpicked to assure 100% Satisfaction.
The Best Beef in Town!
After you pick the package that best fits your needs, your beef will then be handpicked and ready to be processed. Our beef is aged for a minimum of 14 days to ensure a more tender, and high-quality Beef. Your order will be ready for pick up within 3-4 weeks of the original order date. From there, the rest is up to you.
Staheli Family Beef
Our beef is not filled with dyes or other preservatives that you typically find in the meat section of the grocery store. Buying beef directly from the source isn't just higher quality, it's more nutritious for you and your family.
Pick your Box-
Just Choose the box that best fits your needs. It's okay to be picky.
Purchase-
When you check out, you're purchasing portion of a live farm-raised and hand-picked beef.
Pick up-
3-4 weeks after purchase,dry-aging, and packing process, you will receive an insulated box of your beef. From that point, the rest is up to you.
[dt_products_carousel show_products="categories_products" dis_posts_total="10″ slides_on_wide_desk="5″ slides_on_desk="5″ arrow_bg_width="36x" arrow_border_width="0px" r_arrow_icon_paddings="0px 0px 0px 0px" r_arrow_v_offset="0px" l_arrow_icon_paddings="0px 0px 0px 0px" l_arrow_v_offset="0px" show_bullets="y" bullets_h_offset="0px" category_ids="73, 73″]
Save on large beef portions and stock up for the year.
[dt_products_carousel show_products="categories_products" order="asc" dis_posts_total="4″ slides_on_desk="4″ arrow_bg_width="36x" arrow_border_width="0px" r_arrow_icon_paddings="0px 0px 0px 0px" r_arrow_v_offset="0px" l_arrow_icon_paddings="0px 0px 0px 0px" l_arrow_v_offset="0px" category_ids="74″]