Hard Work. Respect. Love. The Farm Life!
Welcome to Staheli Family Farm!  The Farm isn't just a place where cows live or simply a place where food grows, it's a place where real life happens.  It's what our family has done for six generations.  Take some time to explore our website; you'll soon want to spend time at our farm and explore the real thing.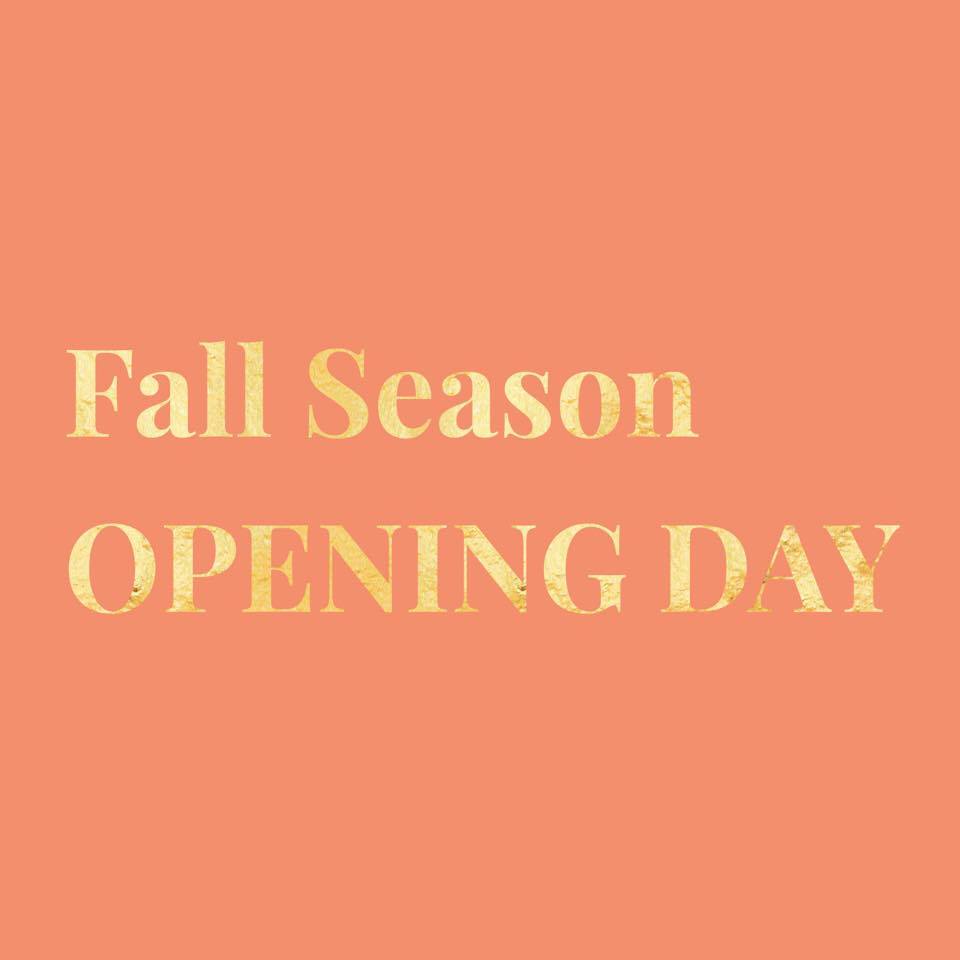 Farmland and Corn Maize open at NOON.  Special $5 admission at the gate, THIS Saturday only (September 22, 2018).  Children 2 and under FREE!  
Enjoy the new trails and fresh, green cornstalks!  If you like the peaceful, calm, easy-going days on the Farm, this is a great day to come and see all the Farm has to offer, without the added energy of the extra events.  Come back often!
No Field of Screams or witches tonight.  Some Farmland attractions may not be operational yet.  Come to mention it, some pigs might not even be awake yet!  The llamas might still be in their pajamas….
Closing at 9 pm.
*All dates/times are subject to change.