Hard Work. Respect. Love. The Farm Life!
Welcome to Staheli Family Farm!  The Farm isn't just a place where cows live or simply a place where food grows, it's a place where real life happens.  It's what our family has done for six generations.  Take some time to explore our website; you'll soon want to spend time at our farm and explore the real thing.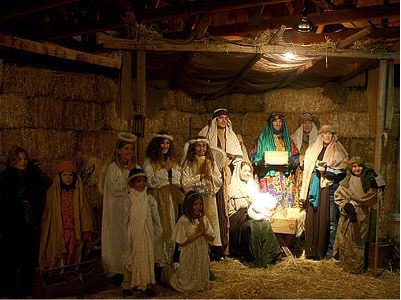 Staheli Family Farm's annual Christmas GIFT to the COMMUNITY
We invite you to celebrate the true meaning of Christmas with us (and the animals) at the Farm.
7:00 pm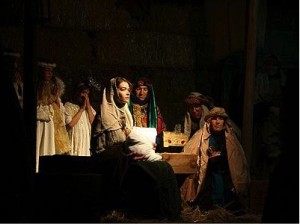 Free admission
December 10, 11, 17, 19, & 22, 2018  
Remember to dress warmly.  This is an outdoor event in an open-air pavilion.
We're collecting donations of one or more cans of food per person, to be shared with the angeltreeproject.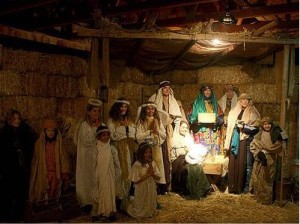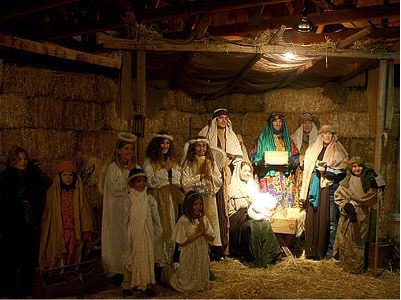 All dates/times are subject to change.
Click the date for a complete day's schedule.
*Indicates when Spooky Trick-or-Treat Trail is OPEN.
**Indicates when Field of Screams and Zombie Rampage are OPEN.
***Indicates when Spooky Trail, Field of Screams, and Zombie Rampage are OPEN.