5-9 Family Night Farmland & Corn Maize Discount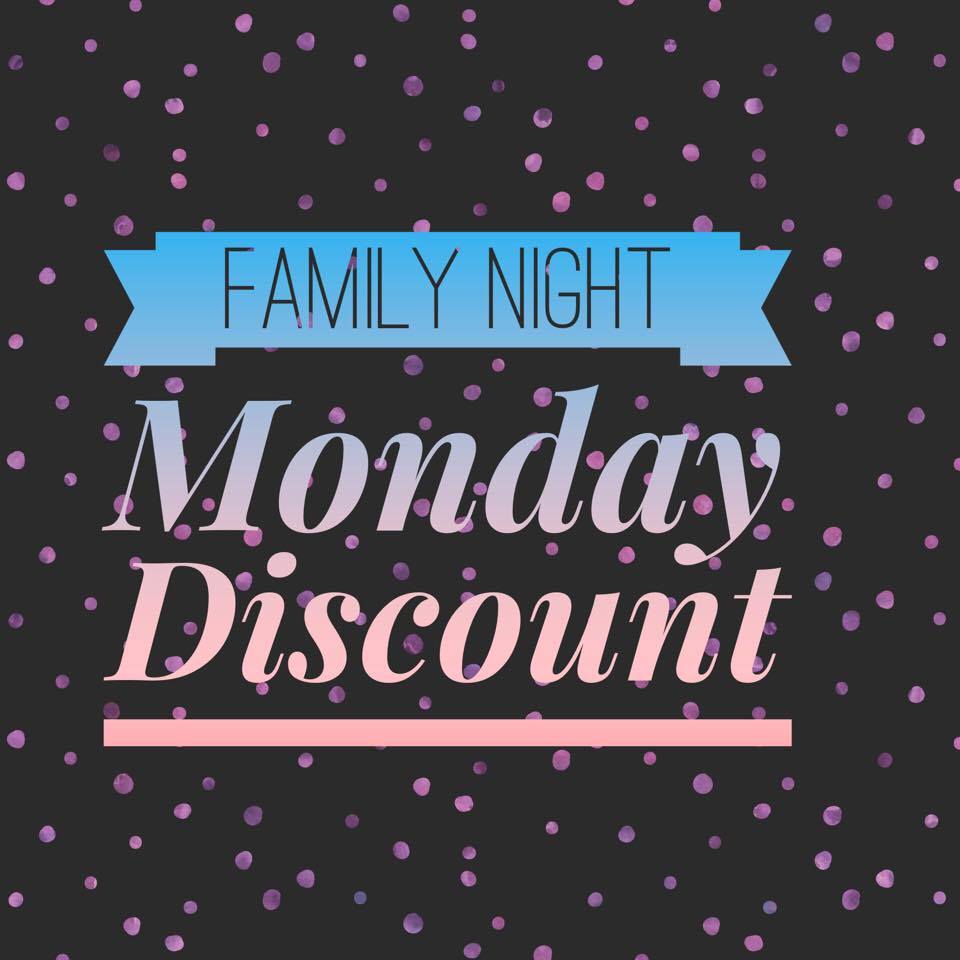 Monday night is family night at the Farm.  Forget about fussing over dinner; our Chuck Wagon Diner has something for everyone!  Enjoy the best weather around while you get back to nature on the Farm together.  Everyone's going home happy and tired-enough to sleep all night!  Monday Discount!  Enter the Corn Maize for the Farmland admission price ($7).  That's the deal on Mondays.
NO FIELD OF SCREAMS TONIGHT.