We LOVE groups that come out to the farm!
Let us help you host your:
Employee Fun Day
Corporate Party
Church Group
Youth Group
Scout Group
Community Group
Campfire –Fire Pit/S'more Kits ………….  $25.00/Party (Kits $3.00/Person)
You may qualify for our group discount of $7/person (10 person minimum) for our Corn Maze Admission! Please fill out the form below and let us know you'll be visiting and when.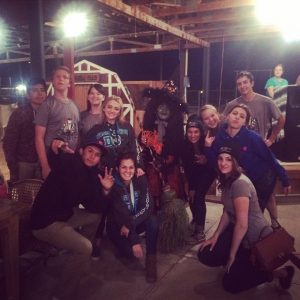 Thank you!