Southern Utah is a bit hot for growing really BIG  GIANT pumpkins, so we've partnered with the pros from greater Utah to bring you a spectacle you'll only see at Staheli Family Farm!
Date:  Saturday, October 6, 2018
Time: 5:30 pm
Free with paid admission wristband.
Free photos with the giant pumpkins and costumed characters!
Please check our Facebook page for updated information.
DON'T MISS IT!!!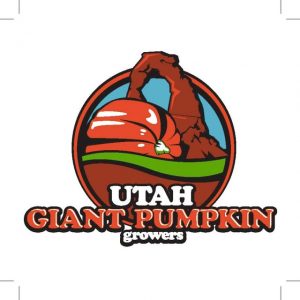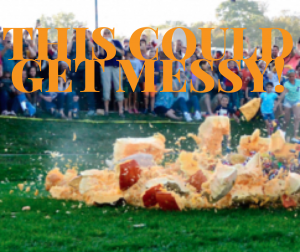 Amazed at the size of the giant pumpkins!