Coming to the Farm in 2019…
The MAGIC of STEFAN OSWALD!
2:00 Matinee "A Magical Afternoon"

7:00 Evening Show "A Magical Main Event"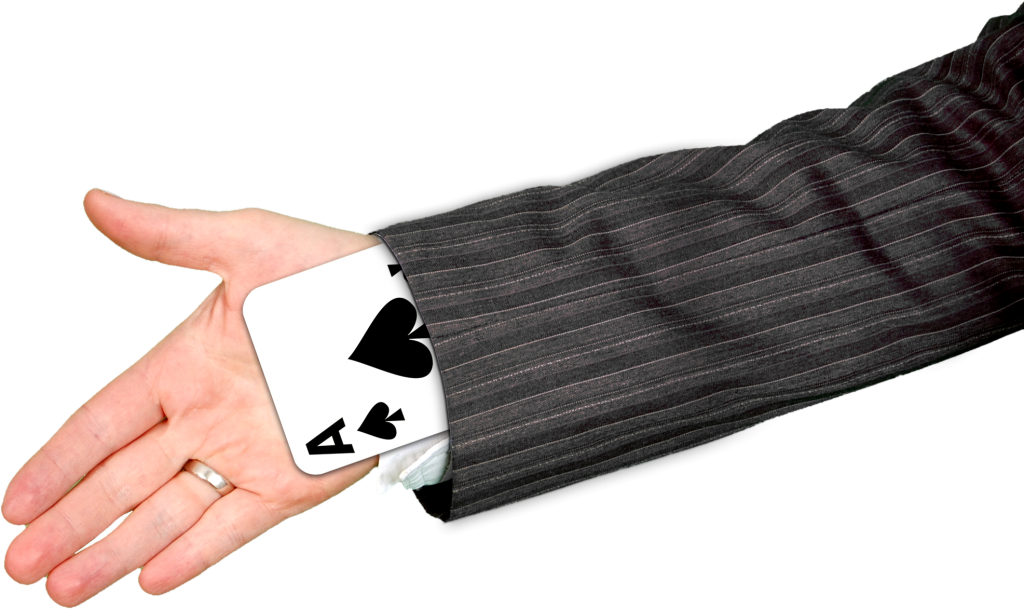 Florida magician, Stefan Oswald will have you alternating between laughter and awe as he presents his sleight of hand, levitation, card tricks, and other mysterious magic, all in a setting perfectly designed for magic:  The Old Farmhouse at Staheli Family Farm.  We brought Stefan all this way from his home stage at The Great Magic Hall in Kissimmee, Florida to entertain at our popular witch events, and while he's here, he's going to entertain YOU!  You'll be seated among lavish Halloween decor, up close for this magical, must-see show.  Our kid-friendly matinees and evening main events are the perfect way to create magical memories with the family.  You'll all be talking about it long after the astonishing finale. 

Children under 12 must have adult supervision (We'd like our decorations to remain un-touched!).
Be ready to get some great pics as kids and adults both enjoy an unquestionably fun and amazing magic show.  
Stefan's Top Secret Magic Lesson (After-show Magic Class)
Want to learn magic?  Come experience the magic that earns Stefan Oswald standing ovations at our Witches Night Out and Waffles & Witches events!  Take advantage of the additional opportunity to learn from Stefan after the show during his "Top Secret Magic Lesson".  You heard that right, this moment is no illusion! This magical experience will showcase what being a magician really entails. Stefan has agreed to show our Farm visitors HOW to do a few tricks… the very tricks he started his career in magic doing.  Stick around after the show and maybe you'll learn what you need to know to be a magician yourself!

Don't have a token?  Stefan will hold your spot while you run out and purchase tokens for the whole family to learn MAGIC!
Get Tickets HERE.
DISCOUNT! The first 10 tickets for each performance will receive $1 off per ticket with coupon code: MAGICSAVE1 at checkout. Hurry, before the discounts vanish!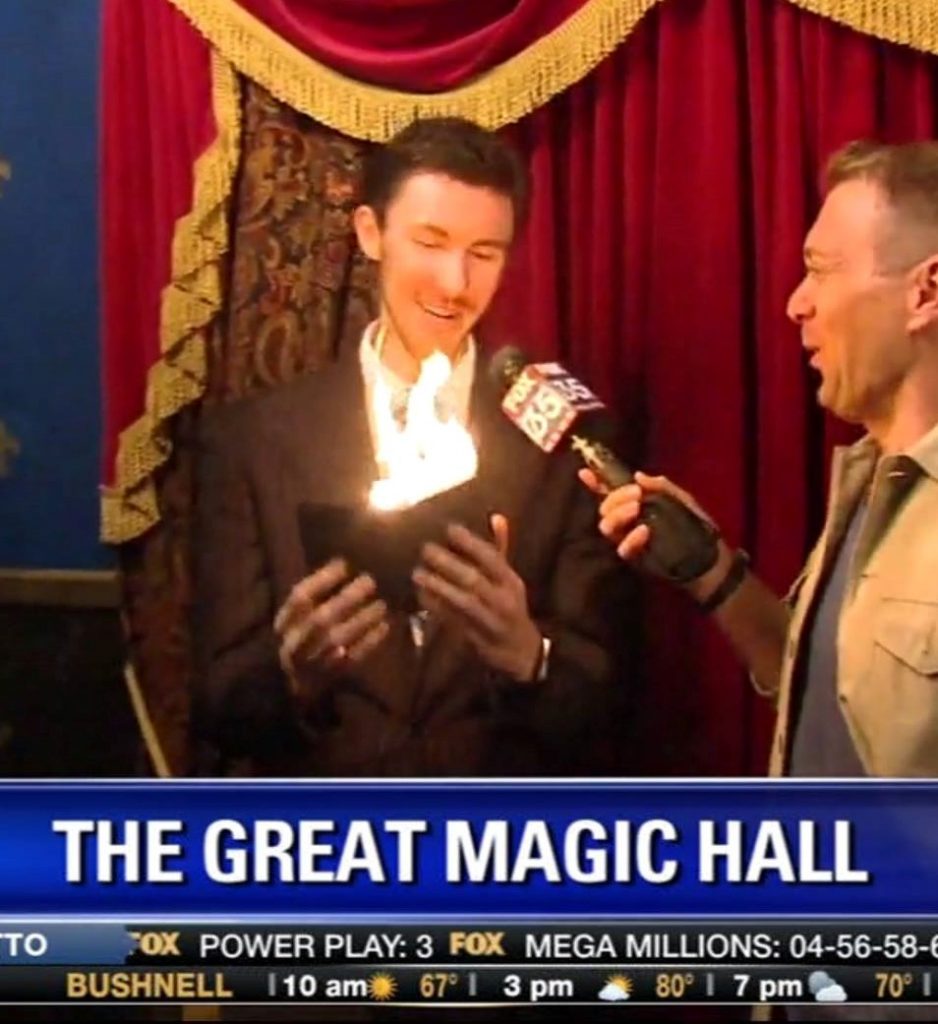 Stefan's GOOGLE REVIEWS at The Great Magic Hall in Florida:
N N★★★★★ a month ago This is a small room show with very good host, funny environment and good tricks….
Joshua Hart★★★★★ a month ago Worth every dollar. Great show for a very fair price. Great for kids and adults alike. Will definitely come back if I get the opportunity.
Michael Thomas★★★★★ a month ago Went with my wife and Stefan was hosting the show. Very funny and kept everyone entertained. Would recommended to anyone looking for something to pass the time or something to do on the side.
Kayla Knight★★★★★ 4 months ago Honestly I can't tell you if it was a magic show or a comedy act because it was just so funny and had us continuously laughing! I was highly entertained and it was one small audience at a time where almost everyone got to participate. Highly recommend for all ages, kids, and couples or solo. Great show, great magician!
Fine Print:
Make your way to the Old Farmhouse just before 2:00/7:00 pm.  When the doors open, the magic happens!  Don't be late; the doors close quickly.  After the show, you may decide to stay for a short magic class (One token per person).  Children under 12 must have adult supervision.  Please note, the magic shows and magic lessons are IN ADDITION to regular Farm admission.  No admittance to the Farm without a wristband.  No smoking or alcohol allowed on the Farm. Coupon code MAGICSAVE1 valid online only.