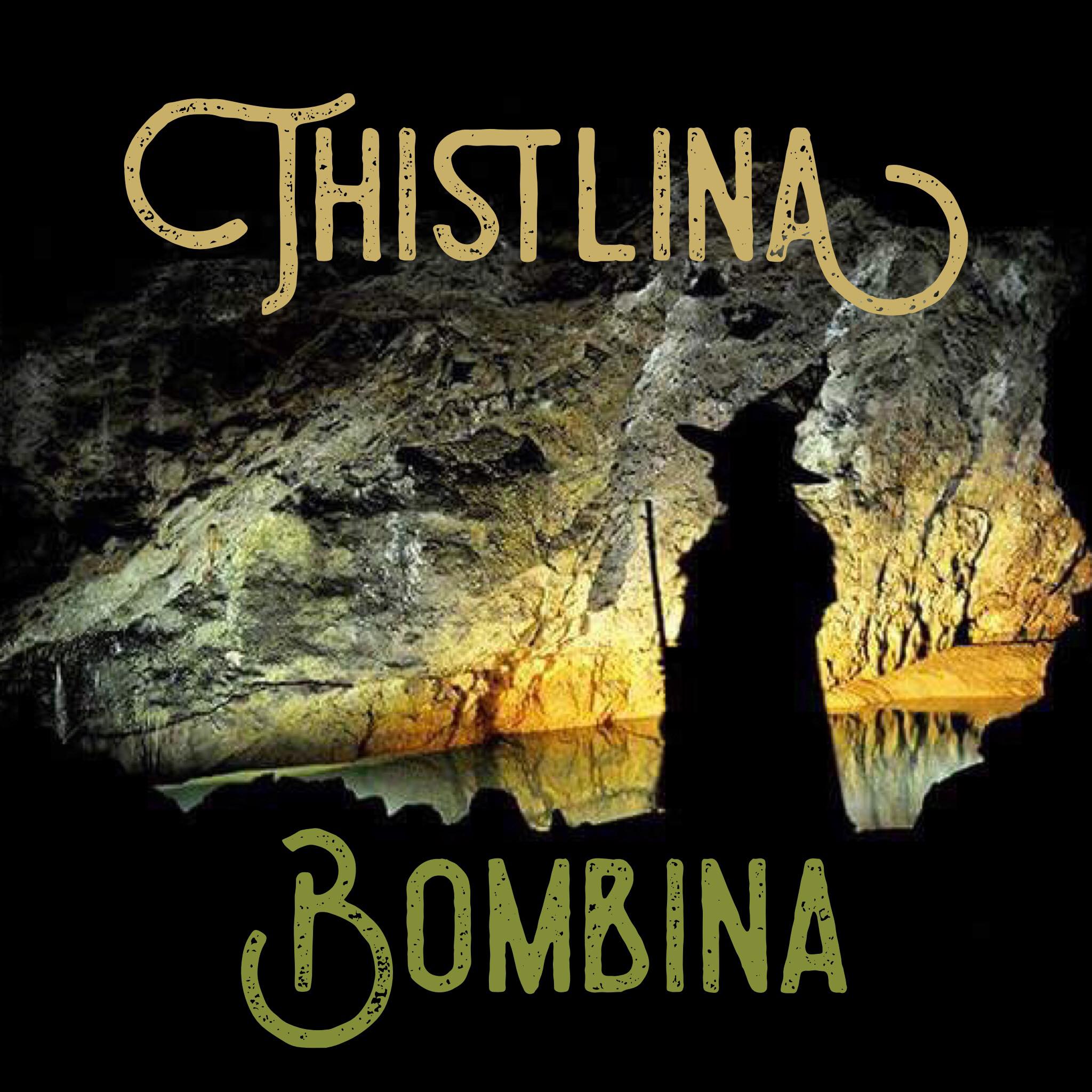 An irreversible spell has been cast upon the Farm this season.  We now have a frightfully sophisticated shadowy character living in a cave behind a thick patch of thistles at the far end of the Corn Maize.   Her name is Thistlina Bombina, and when she isn't pulling a wagon-load of jack-o-lanterns, brewing up a potion, or walking her black cat, she is flying on her broom, high above the Farmland.   We found that once we invited Thistlina to join our Farm witches, the farmers quickly voted her "Most Likely to Creep You Out". 
Will she be scaring up screams and haunting the night?   
Will she grab your attention in blood-curdling fashion? 
Is her "scare factor" over the top?
We'll let YOU decide whether this witch is wonderfully wicked or spooky-cute!  Here's a hint:  Thistlina is magically wacky, like her sister, Candice Cornelia (all witches are sisters, you know).  She claims to be "more delight, less fright", and she might just be everbody's favorite Farm witch this season.  What's certain is, Thistlina will send your spirits soaring!  After all, a witch's life is never boring, and neither is she.  Come now, don't be a fraidy cat…  Swallow your jitters and get to know our newest Farm witch, Thistlina Bombina!
Thistlina joins Wick'a Dee and Candice Cornelia on Mondays, Fridays and Saturdays at the Spooky Trick-or-Treat Trail.  She'll also join the other witches at Witches Night Out and Waffles & Witches.