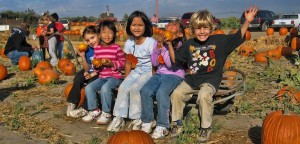 Tuesdays and Wednesdays are great for parties, youth groups, families, and dates.
It's all about the Corn Maize!  Our farmers cut a design in the field.  It's A-MAIZE-ING!
Have you tried our Chuck Wagon Diner?  The food is fresh and delicious!
Groups can rent our fire rings and make S'mores together.
Farmland, Pumpkin Patch, and Corn Maize open 5-9 pm.
Field of Screams closed M-W until October 24th.  
Witchy Weekend events HERE.
If you're hoping for a group discount, click the link for discounted group rates, or go to Groups & Parties on the Home Page.