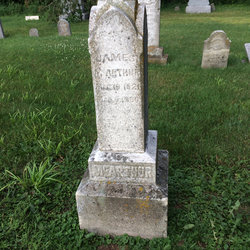 Private Event:  SATURDAY May 26, 8-11am. @ Staheli Family Farm. Fun and Games!  Breakfast: scones & fruit. Sack-races, soft-ball, tug-a-war, paddle boat rides, & petting zoo.
Farm Camp T-shirts New design for 2018!
Farm Camp T-shirts New design for 2018!

Hats Off to the Farmers, by Walterrean Salley A national treasure The farmer is, Bearing the legacy That is (hers) his. Grueling hours. Calloused hands Churning the soil Of our Motherland. A role that few Dare envy so, Or think it to be The way to go. Hats off to the farmers— Then and now.…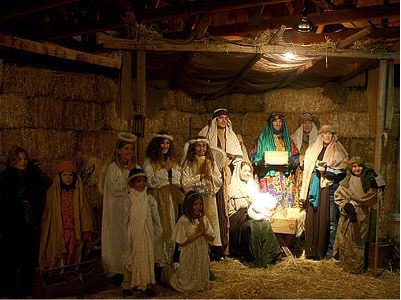 Staheli Family Farm's annual Christmas GIFT to the COMMUNITY We invite you to celebrate the true meaning of Christmas with us (and the animals) at the Farm. 7:00 pm   Free admission December 4,5,11 2017.  More dates may be added! Remember to dress warmly.  This is an outdoor event in an open-air pavilion. We're collecting…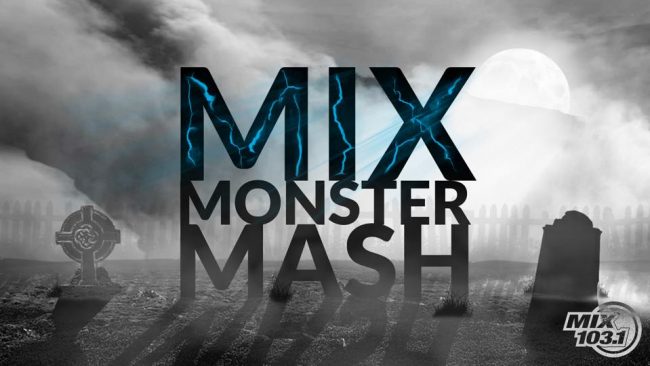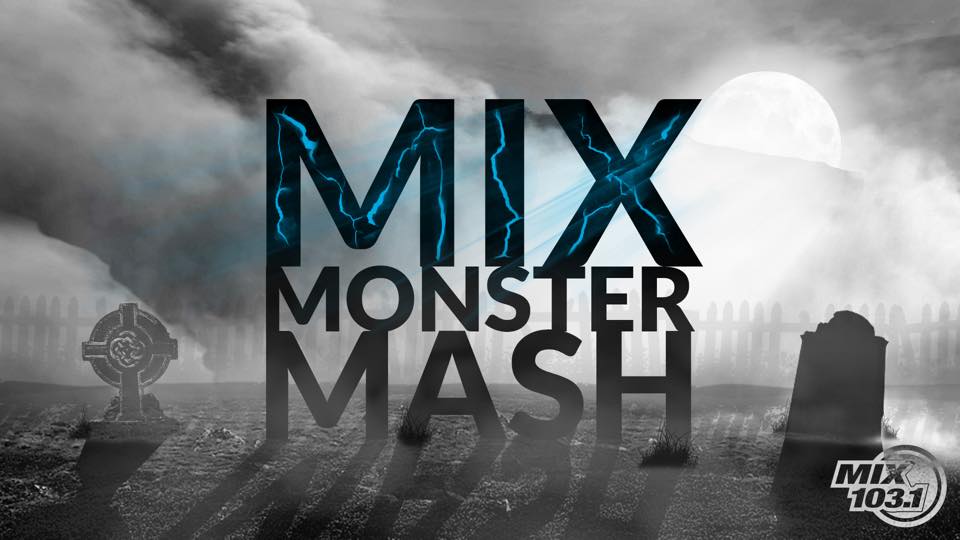 Join us for an AWESOME Halloween night at Staheli Family Farm! DJ Wülf Dance Party, Southern Utah's BEST Food Trucks, Scary Classic Movies on the Big Screen, and awesome booths and merch! You WON'T want to miss this!!!