Halloween Night MIX Monster Mash!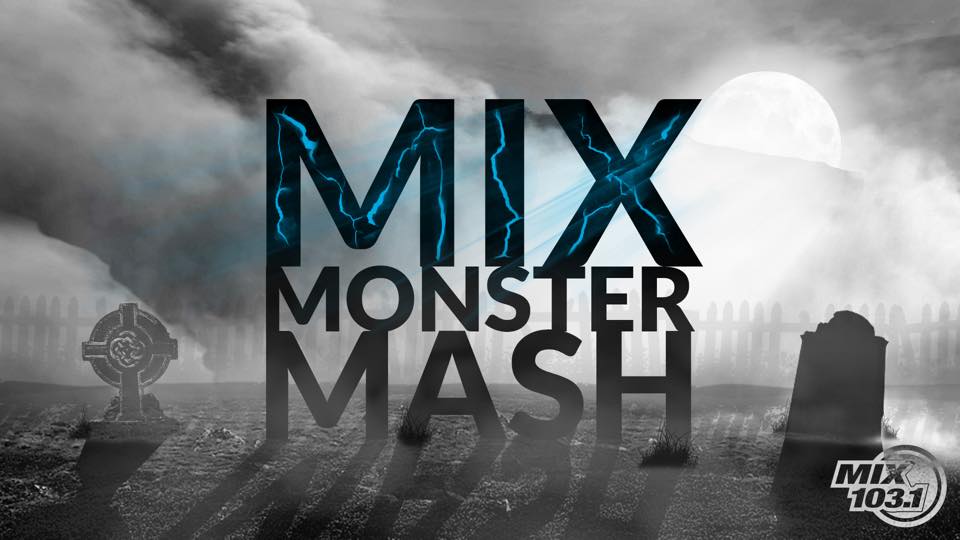 2017-10-31 7:00PM PM - 2017-10-31 10:00PM PM
Join us for an AWESOME Halloween night at Staheli Family Farm! DJ Wülf Dance Party, Southern Utah's BEST Food Trucks, Scary Classic Movies on the Big Screen, and awesome booths and merch!
You WON'T want to miss this!!!