View Calendar
2018-10-30 5:00PM PM - 10:00PM PM
5-10 Closing Night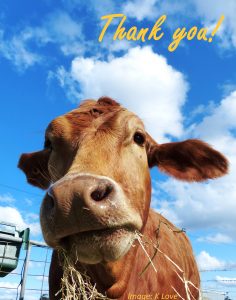 Thank you all for a great Fall season at Staheli Family Farm!
We hope you enjoyed your visits to the Farm and made some warm memories.
When you post pictures and videos, please use #stahelifamilyfarm or Staheli Family Farm and we will share them here.
We wish you all a safe and Happy Halloween!
Remember we are a "farm for all seasons".  For information about our other seasons' activities, CLICK HERE.