Hard Work. Respect. Love. The Farm Life!
Welcome to Staheli Family Farm!  The Farm isn't just a place where cows live or simply a place where food grows, it's a place where real life happens.  It's what our family has done for six generations.  Take some time to explore our website; you'll soon want to spend time at our farm and explore the real thing.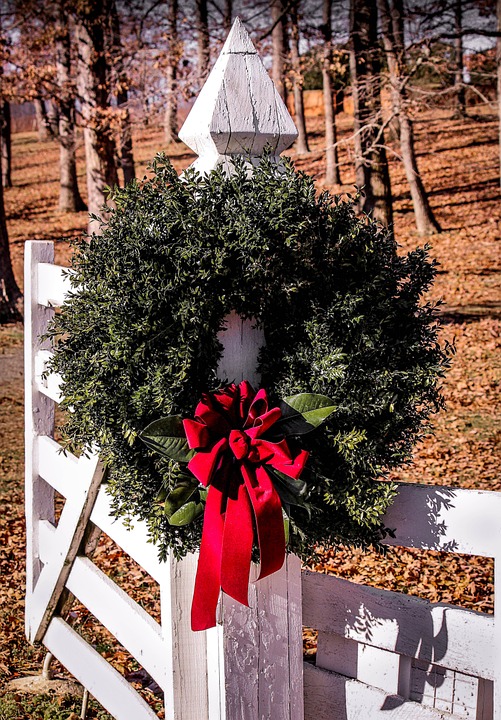 Book your holiday parties, HERE.

Celebrating Adoption!
Saturday, November 10 at 11 AM – 1 PM
WASHINGTON, UT — November is Nat'l Adoption Month—so come and connect with families, birth parents, adoptees, and folks considering adoption, as we celebrate together and bring awareness about the many lives which have been touched by adoption.
Join us at Staheli Family Farm for food, fun, games, and door prizes. FREE admission!
*All dates/times are subject to change.