Hard Work. Respect. Love. The Farm Life!
Welcome to Staheli Family Farm!  The Farm isn't just a place where cows live or simply a place where food grows, it's a place where real life happens.  It's what our family has done for six generations.
Today the Farm is different than it was for Great-great-grandpa Frank, but somehow it still feels the same.  We continue to plant seeds and care for crops and animals, but we also plant new ideas and cultivate a new way of farming that helps grow and enrich our lives and those who visit the Farm.  Together we face challenges and changes, but something wonderful grows when we connect our lives with others and to the land.
For us, being an active part of nature holds the key to gratitude, peace, happiness, and belonging.  We invite you to experience THE FARM—to connect with nature, to breathe the fresh country air, to smell the fresh-cut hay, and to discover the miracle of agriculture and every-day life on the Farm.
See you soon!
–Farmer Sherrie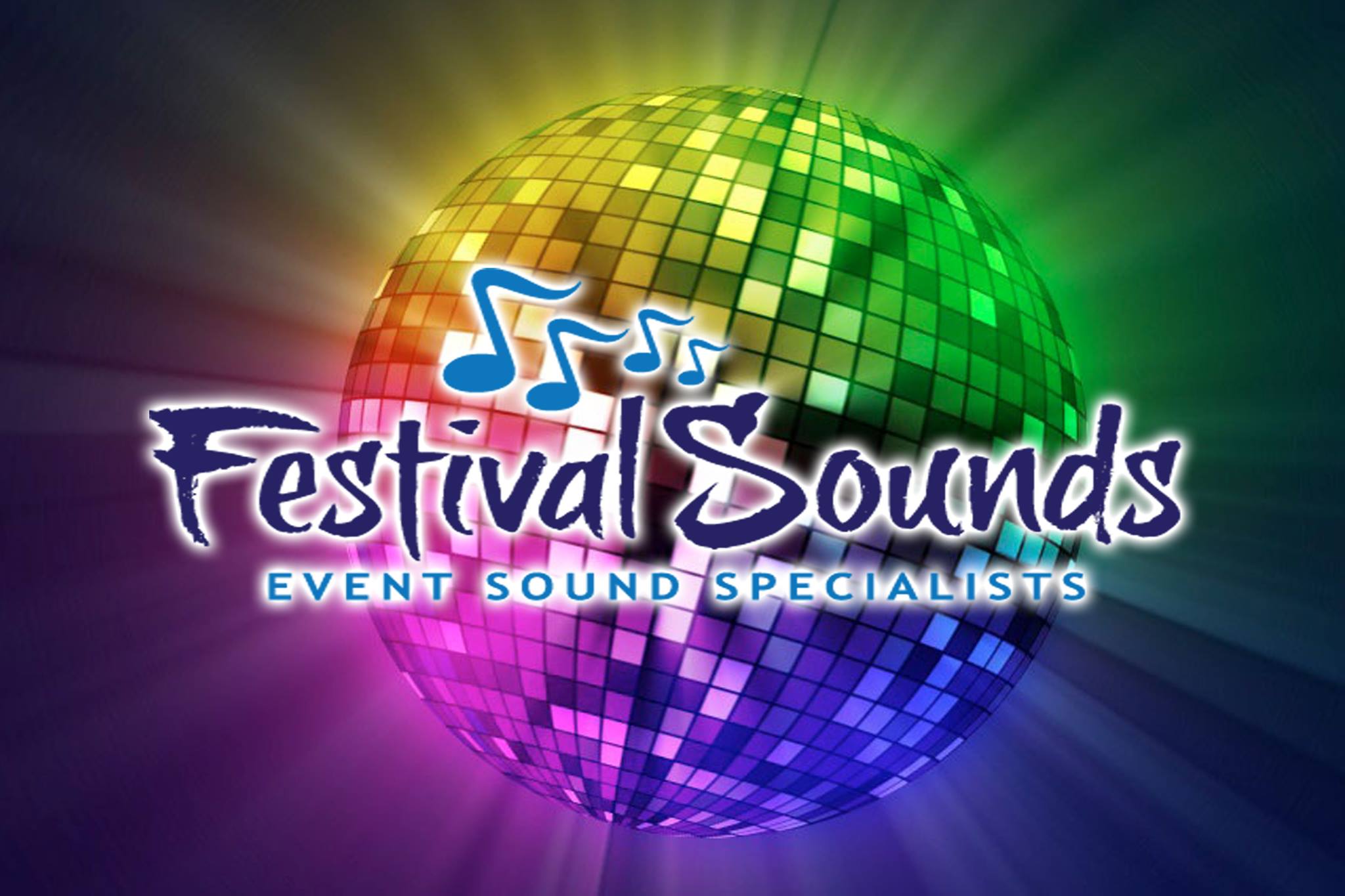 October 5 FRIDAY Country Night
October 6 SATURDAY MIX
October 11 THURSDAY Witches Night Out Dance Party (Watch and join the mayhem!)
October 12 FRIDAY '70s & '80s
October 13 SATURDAY MIX
October 18 THURSDAY Witches Night Out Dance Party (Watch and join the mayhem!)
October 19 FRIDAY Glow Party
October 20 SATURDAY MIX
October 26 FRIDAY SCREAM DANCE PARTY w/DJ WULF 7-11 pm
October 27 SATURDAY MIX
This weekend at the Farm, from 8 to 11 pm, come dance and celebrate our Fall season with the awesome sounds our DJs will be playing!  You won't be standing in line until your "Tractor Time" comes up, so you may as well work off some of that Farm food energy!  Then, after your terrifying trip through the Field of Screams, come kick up some dust with the rest of us.  The children usually rule at 8 pm until they run out of Bug Juice.  The outdoor dance floor heats up as the evening progresses in the cool country air!  Come dressed for our themed nights and you'll be eligible for our GIVEAWAYS!  Our DJ's play requests, too.
*All dates/times are subject to change.