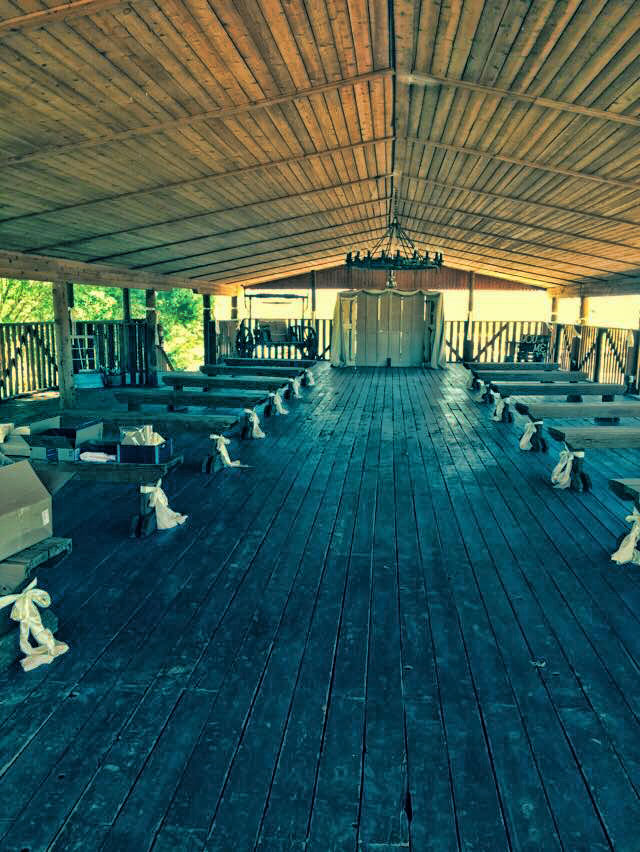 We love weddings here on the farm! Let us help you with your special day! We have our beautiful Farm House (Barn) that can be fit for your needs. We also have a beautiful pasture with green grasses, along with anywhere else on the farm you may be interested in! Pricing includes Wedding/Reception Space, Tables, and Chairs. Please fill out below for a quote.
Staheli Farm has their very own Wedding Consultant on-site! Need help deciding the wedding theme, attire, decorations, flowers, cake, photographers, music, etc.
For more information and a quote, please fill out the form on the contact page!