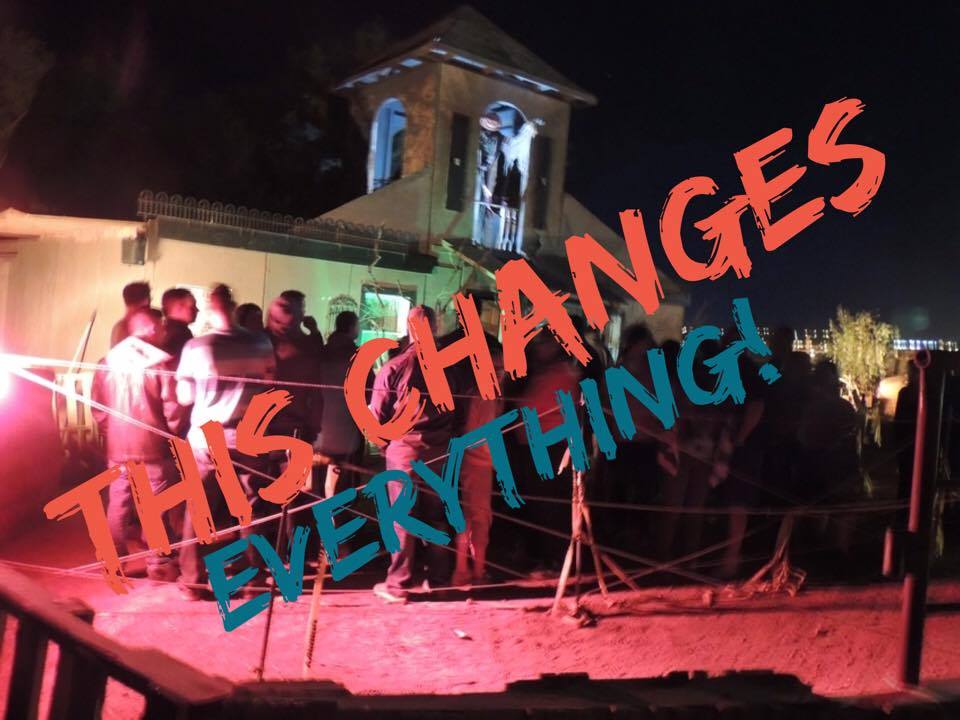 This is huge!
No more standing in long lines.  WHAAAAAT?
Field of Screams admission will include an additional boarding pass with a time printed on it.  Check your pass to see when your designated "Tractor Time" is.  You can begin LINING UP at that time.  Please wait to go to the gate until your assigned time.  No one admitted before the time printed on their pass.  This is similar to Disney's FASTPASS.  OH!  Now you get it!
We hope you'll trust the new system and feel free to explore and enjoy everything the Farm has to offer!  Pig races.  Giant slide.  Dancing with the Witches.  FOOD!  Best. Idea. Ever!
Included with all Field of Screams wristbands!