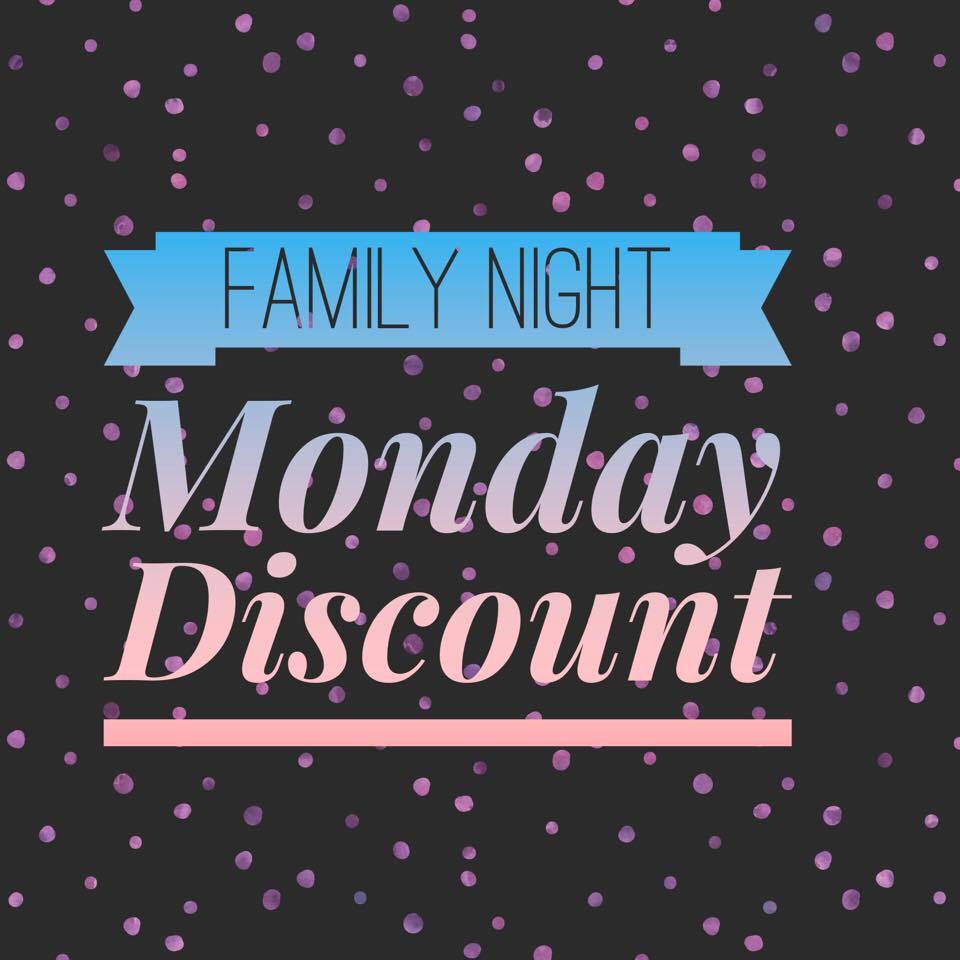 Monday night is family night at the Farm.  Forget about fussing over dinner; our Chuck Wagon Diner has something for everyone!  Enjoy the best weather around while you get back to nature on the Farm together.  Everyone's going home happy and tired enough to sleep all night!  Monday Discount!  Enter the Corn Maize for the Farmland admission price ($7).  That's the deal on Mondays.
NO FIELD OF SCREAMS TONIGHT.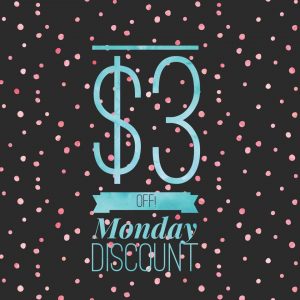 Farmland, Pumpkin Patch, and Petting Zoo open from 5-9 pm.
Spooky Trick-or-Treat Trail open DUSK-9 pm (3 tokens round trip on the Cow Train).
Wick'a Dee Witch entertains from 5:30-9:30 pm.  Candice Cornelia joins her at 6 pm.