Noon-9 Pumpkin Patch Opens!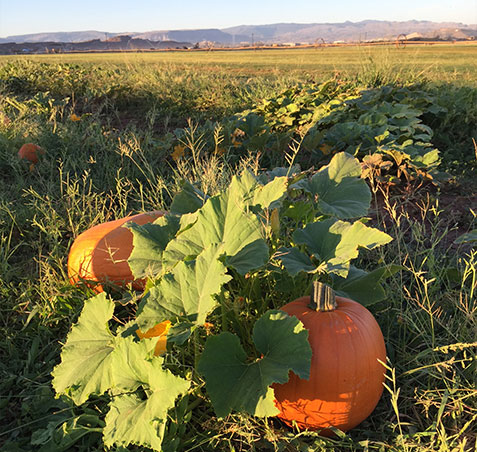 2017-10-02 12:01PM PM - 2017-10-02 9:00PM PM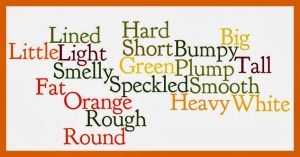 Pumpkin Patch opens today!  5-9 pm.  Come get your pictures and pumpkins while the vines are fresh and green (Great advice from farmers who know)!
Wick'a Dee Witch entertains from 5:30-9:30 pm.
Farmland and Corn Maize open 5-9 pm.