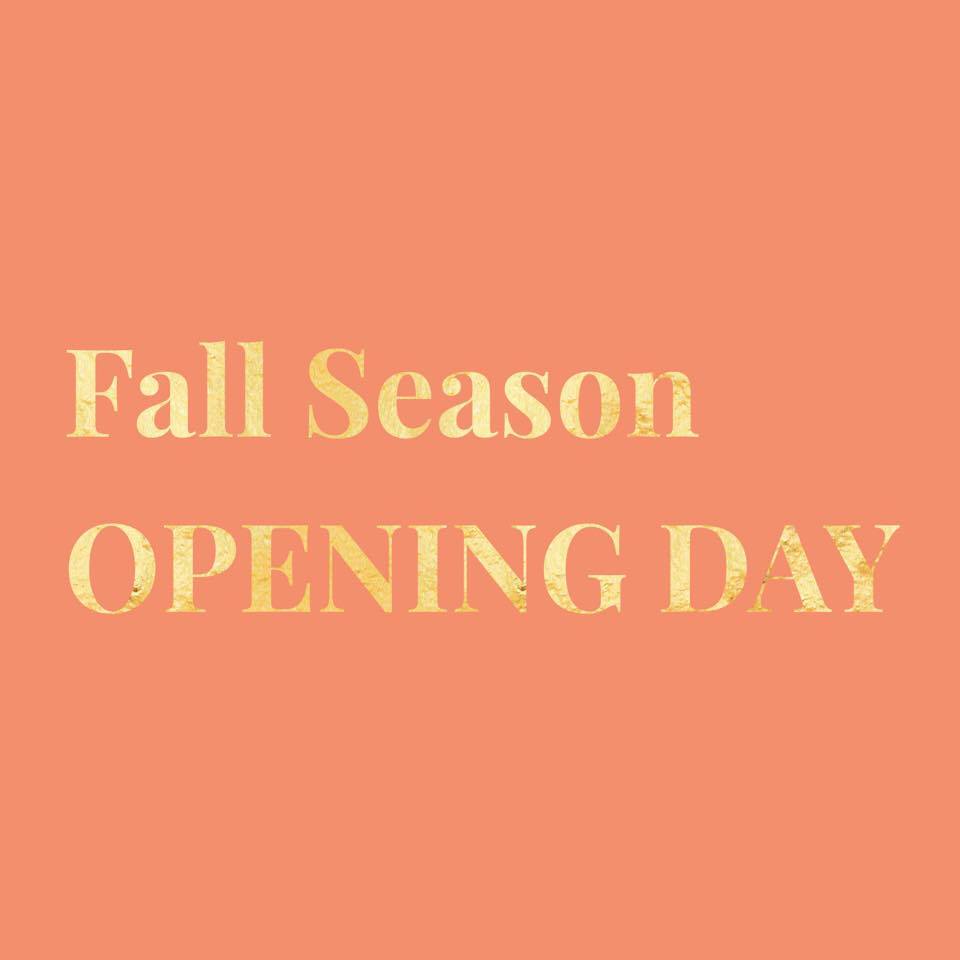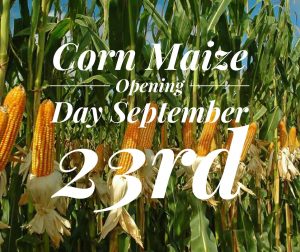 Farmland and Corn Maize open at NOON.  Special $5 admission at the gate, THIS Saturday only (September 23, 2017).
Enjoy the new trails and fresh, green cornstalks!
No Field of Screams or witches tonight.
Related upcoming events
2017-09-30 All day

Field of Screams opens tonight.  

The Field of Screams is open during the following hours:

September 30 thru October 21 Days and Times:

Thursday – Saturday:  Dark – 11 PM

October 23 thru October 31 EXTENDED Days and Times:

Monday – Saturday:  Dark – 11 PM

2017-10-02 All day

2017-10-05 All day

Our popular family attraction... A kids' haunted house!

Spooky Trick-or-Treat Trail opens tonight!  Mondays, Thursdays, Fridays, and Saturdays only, DUSK - 9 pm (3 TOKENS with paid admission).  Read more HERE.

Staheli Family Farmland/Corn Maize open 5-9 pm.

Wick'a Dee Witch

entertains from 5:30-9:30 pm, joined by

Candice Cornelia

at 6 pm. Field of Screams open DARK-11 pm.