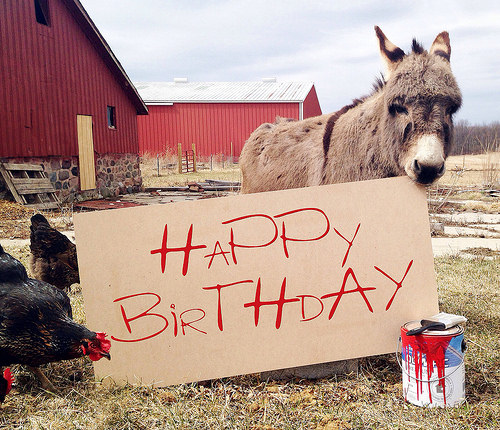 2017-10-02 5:00 AM - 2017-10-02 7:00 AM
Happy Birthday, Mia!  We're happy you'll be celebrating with us!  Yee-Haw and kick up your heels with your besties tonight! (Message us and we'll replace these photos with some of YOUR party!)
Related upcoming events
2017-10-21 7:30 PM - 2017-11-11 9:00 AM

Dixie Pixie Face Painting sponsors our newest witch, Naughty Daughty Witch!  Her glittery face art ranges from $3 to $7, and it feels so nice!  Walk off the Farm with a living souvenir, haha!  Tonight at DUSK in the pavilion, where the action is!  Click

HERE

for other days and hours.

2017-10-23 6:30 PM - 2017-10-23 7:00 PM

Dance group from Dixie Arts Conservatory performs on the pavilion stage at 6:30 pm.