Fri-Sat Grandparent Weekend!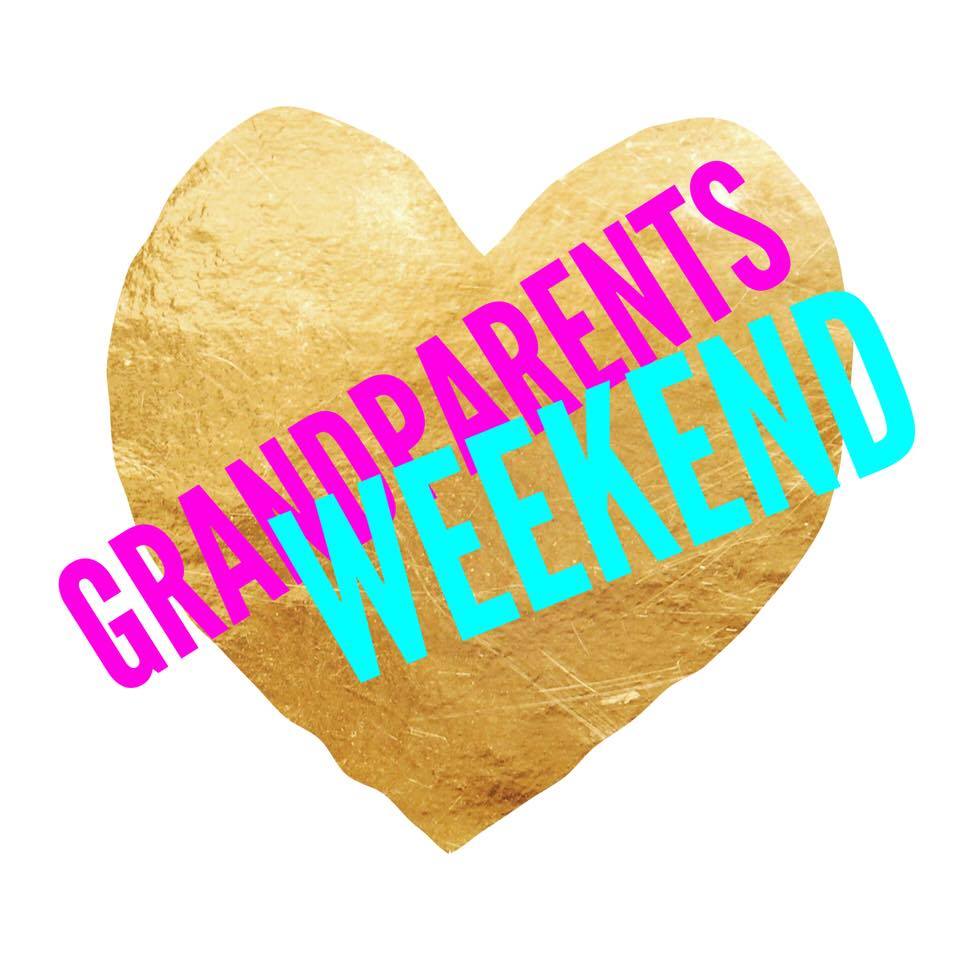 2017-09-30 - 2017-10-01 All day
Friday and Saturday this weekend only, grandmas and grandpas get FREE Farmland admission with a paying grandchild.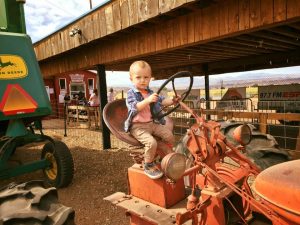 Friday & Saturday Hours:  Noon-11 pm.
Wick'a Dee Witch entertains from 5:30-9:30 pm.
Candice Cornelia entertains from 6-9:30 pm.
Farmland and Corn Maize open Noon-11 pm.
Field of Screams open Dark-11 pm, Saturday only.